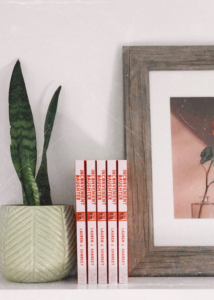 INCONVENIENT DAUGHTER
Kaylie Jones Books, 2020
Loosely based on Lauren J. Sharkey's own experience as a transracial adoptee and domestic violence survivor, Inconvenient Daughter follows the story of Rowan Kelly – a transracial adoptee searching for love and identity.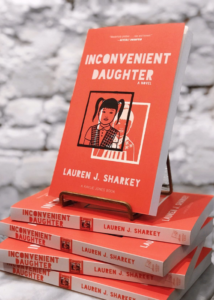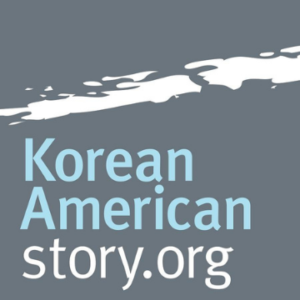 LIABILITY
KOREAN AMERICAN STORY, 2O2O
Lauren J. Sharkey talks about the racism she has experienced as a Korean American in the wake of the COVID-19 pandemic.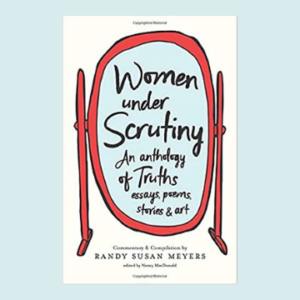 ECHO
BROOKLYN GIRLS BOOKS, 2019
Drawing from Sharkey's personal struggle with weight, "Echo" was included in Women Under Scrutiny: An Anthology of Truths, Essays, Poems, Stories, & Art.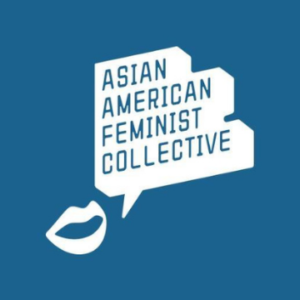 GOGO
ASIAN AMERICAN FEMINIST COLLECTIVE, ,2019
Sharkey's essay on the fetishization of Asian Women was selected for inclusion in AAFC's digital storytelling project, First Times.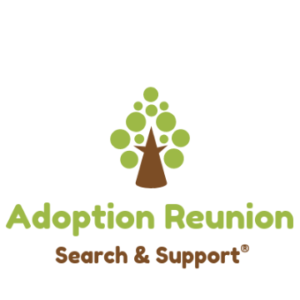 THE ADOPTEE JOURNEY IS LIFELONG
ADOPTION REUNION SEARCH AND SUPPORT, 2019
Lauren reflects on her own adoption story and what it means to be an adoptee.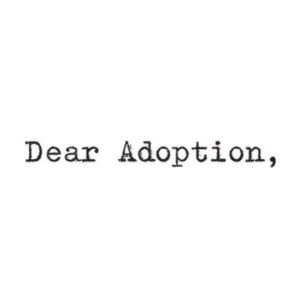 I HAVE QUESTIONS FOR BIOMOM
DEAR ADOPTION, 2018
In this letter, Lauren asks her biological mother for answers to questions in an effort to reconcile the effects of adoption on her life.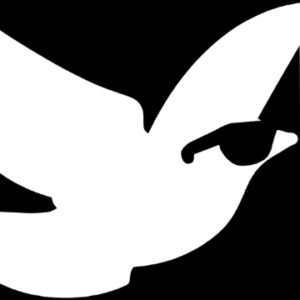 WHAT ALL SURVIVORS KNOW
BLIND FAITH BOOKS, 2018
Based on Sharkey's experience as a domestic violence survivor, "What All Survivors Know" was selected for inclusion in the I AM STRENGTH collection.
THOUGHTS IN PROGRESS
Lauren J. Sharkey talks openly about choosing to write a novel based on her experience as a transracial adoptee.
BOOK NOTES – LARGEHEARTED BOY
In the Book Notes series, authors create and discuss a music playlist that relates in some way to their recently published book. Lauren J. Sharkey shares the playlist used to write Inconvenient Daughter.
PAGE SIXTY-NINE
Inconvenient Daughter is put to The 69 Test, which compares page 69 against the meat of the actual story.